Plastic Injection Molding & Assembly
High quality plastic injection molding & assembly capabilities since 1969
PLASTIC INJECTION MOLDING SERVICES & ASSEMBLY
Since 1969, we have considered ourselves an extension of our customer's' manufacturing organizations as an injection molding company. It starts with our ability to understand our customers' applications and marketplace requirements, allowing us to provide insightful part design feedback when kicking off a project or in evaluating a transferred tool.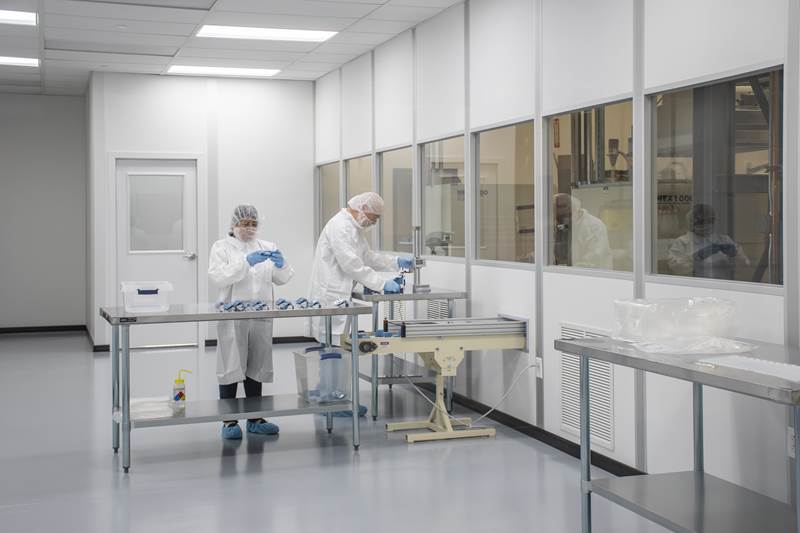 Approximately half of our business is from the medical/healthcare marketplace, and we are continuing to help this niche.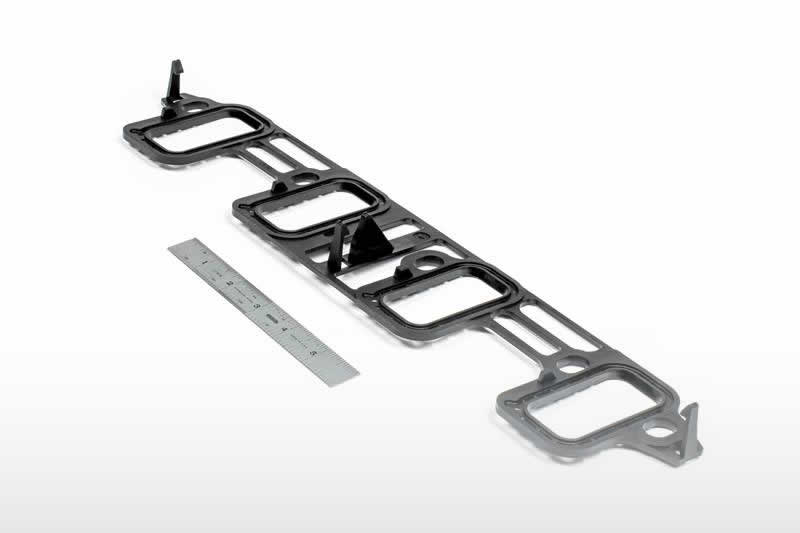 From automotive seals to vibration control applications and combustion engines to suspension applications, GSP can help.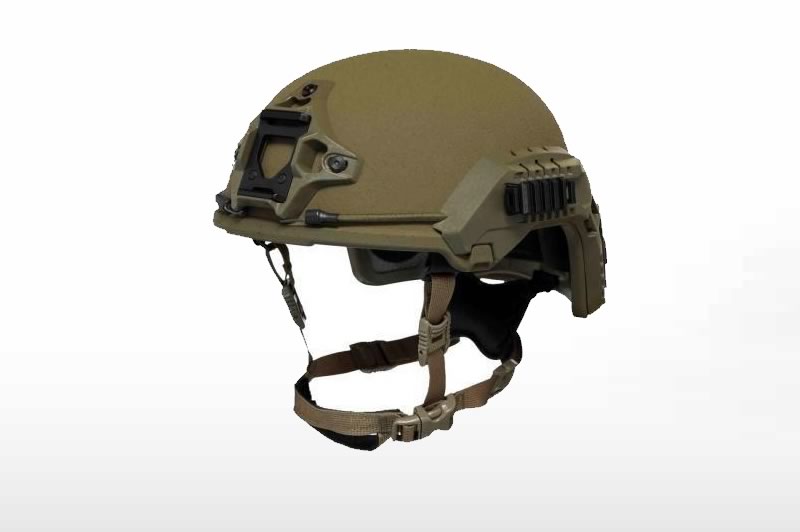 We are able to successfully navigate complex projects and produce impactful products such as military helmets and firearms.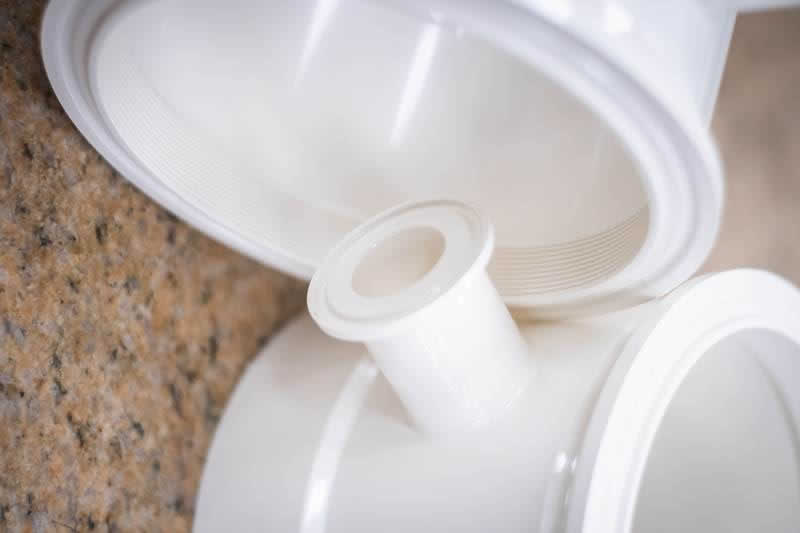 At GSP we have helped our industrial customers overcome design challenges for consistent quality and manufacturability.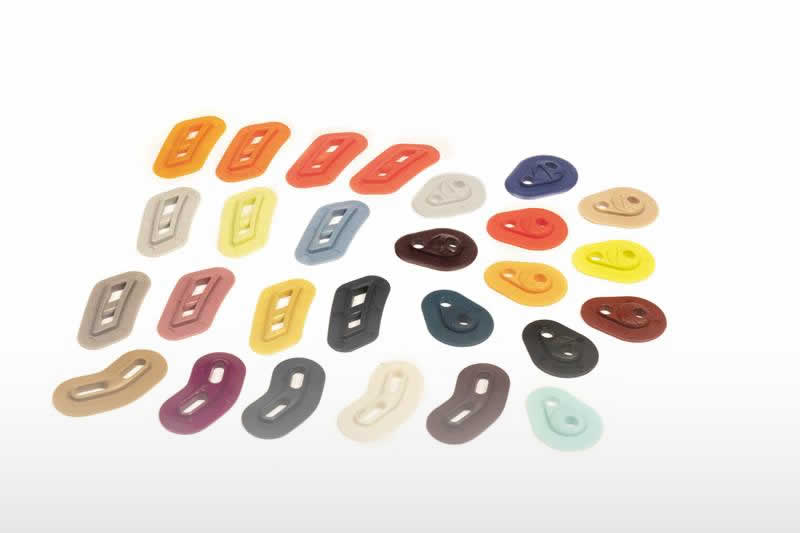 Metrics are different in the sporting goods and consumer goods industries. Many of our customers in this arena are more focused on cosmetics and aesthetics.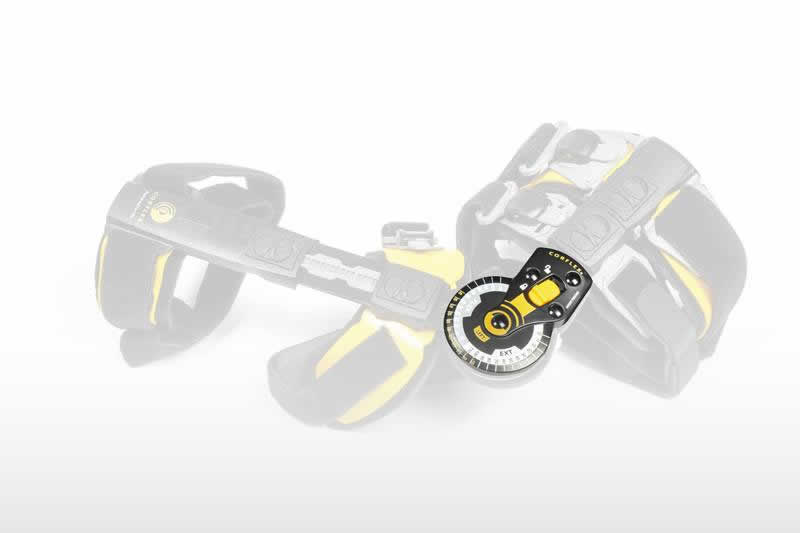 At GSP we specialize in a variety of value-added operations, including assembly, welding, bonding, decorating, testing, and more!