Injection Molding Plastics Quality Assurance & Certifications
We are dedicated to high plastics quality injection and compliance to all customer, regulatory and internal requirements
GSP is committed to customer satisfaction by providing quality plastic injection products, driven by efficient manufacturing processes and compliance to all customer, regulatory and internal requirements. We achieve this through continuous improvement of the quality management system.
PLASTICS QUALITY AND REGULATORY
We utilize the APQP process in early development for new programs. All parts are measured as part of an FAI. For those customers requiring more validation and statistical information, we can offer IQ/OQ/PQ or PPAP, depending upon industry and regulatory requirements.
METROLOGY
At the onset of a project, Quality and Engineering work closely with customers to arrive at best methods to conduct GD&T. Our metrologists use multiple inspection methods including CMM that have both visual and touch probe capabilities as well as other pieces of equipment such as Optical Comparators, gages and fixtures.
click to print or download pdf
click to print or download pdf
REGULATORY
We are ISO 9001:2015 and ISO 13485:2016 registered. Click images to see or download a copy of our certificates. We are UL registered for molded plastic components. We follow cGMP practices with training for our employees.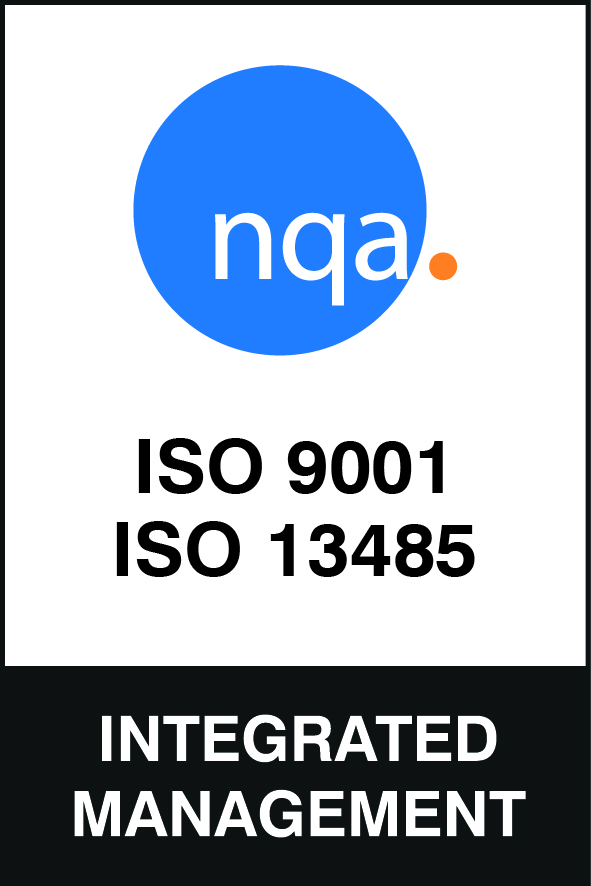 Talk to our team or request a quote.